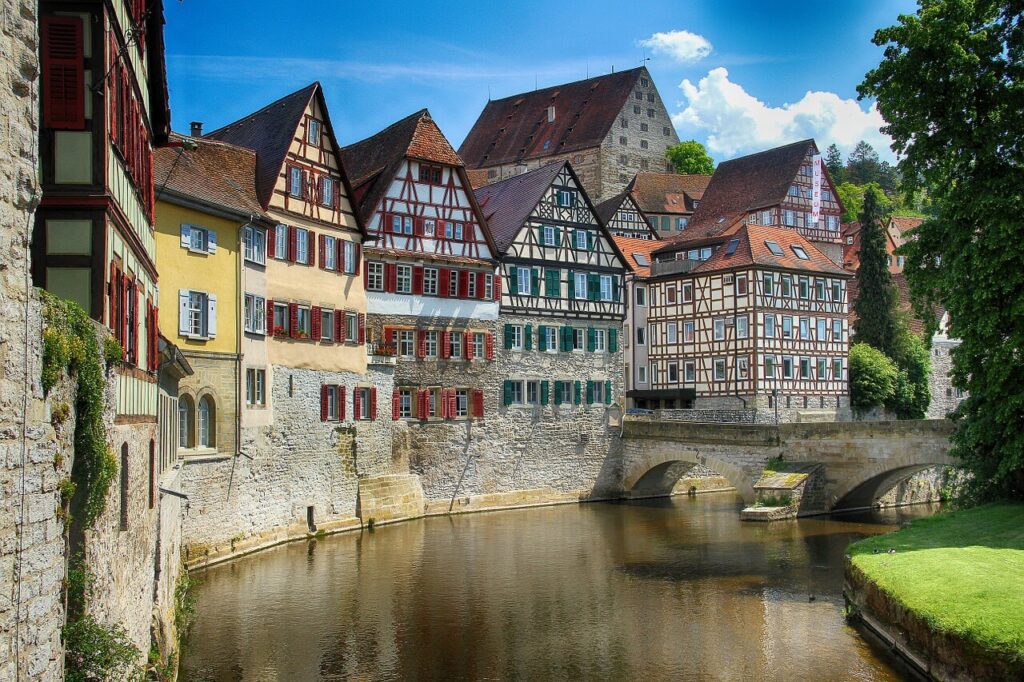 Winding alleys, beautiful old town, historic walls: this is what you will find on a city break around Künzelsau: Schwäbisch Hall, Öhringen, Bad Mergentheim and Rothenburg ob der Tauber are worth a day trip. For another day trip, it is worth driving to the next largest cities of Heilbronn or Ludwigsburg, which offer numerous recreational opportunities. The popular outlets Wertheim Village and OutletCity Metzingen provide a special kind of shopping experience.
Anyone visiting Künzelsau in the summer months can experience open-air theater in very different forms. Drama, musical theater, children's and family plays, concerts and much more. In a special atmosphere directly at the Kocher, the Theater im Fluss plays in Künzelsau. The Schwäbisch Hall open-air plays are the second oldest open-air plays in Germany and take place on the steps of the town church of St. Michael. In addition, the New Globe in the middle of the green heart of Schwäbisch Hall offers various performances. With the traditional play Der Götz von Berlichingen the castle festival Jagsthausen inspires the spectators in the imposing castle scenery. Complete your short vacation at the Hotel Anne-Sophie in Künzelsau with a theater experience of a special kind.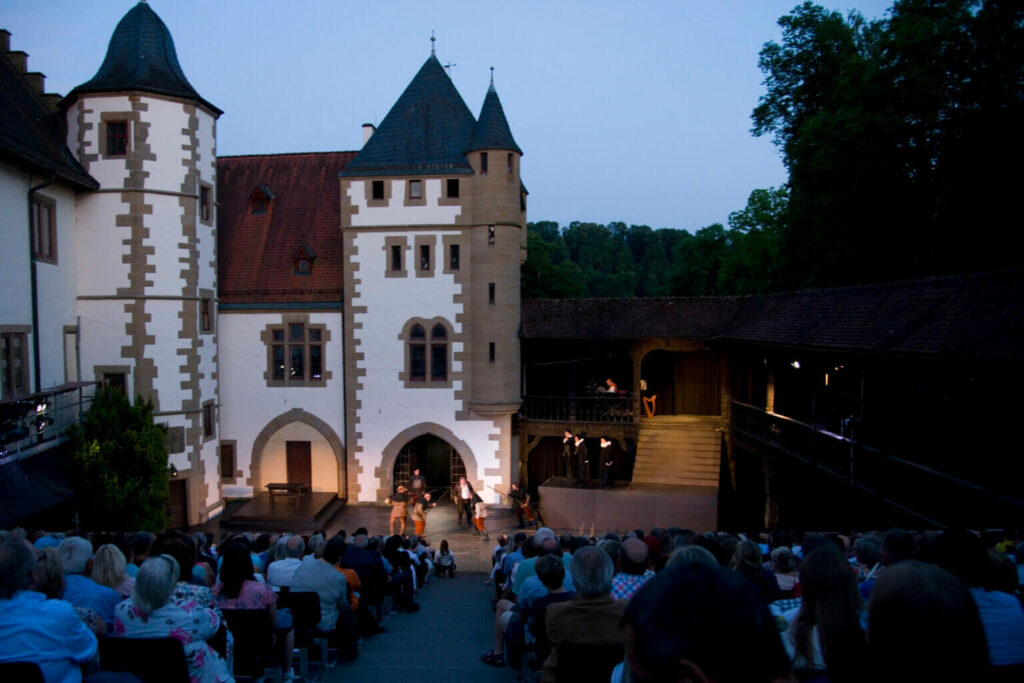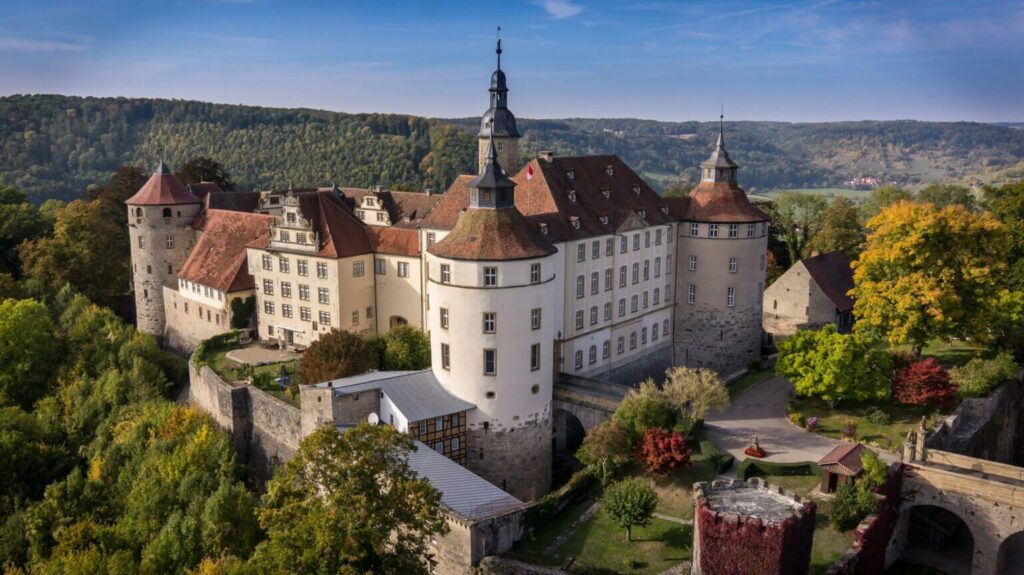 Are you looking for a very special vacation highlight? Then a trip to the numerous castles and palaces in Hohenlohe is worth a day trip. Explore the castles and palaces in the region around Künzelsau and soak up their historical flair. Embedded in breathtaking nature, the numerous historic buildings are the perfect destination for the whole family and a great backdrop for many a beautiful souvenir photo. Langenburg Castle, Waldenburg Castle, Neuenstein Castle and Schöntal Monastery Church are a few examples of beautiful destinations.